THANK YOU FOR 30 YEARS OF #CIVELLOCOMMUNITY
We believe in the power of individuality, where your authentic self is always enough. To our loyal clients both past & present, we sincerely thank you for your loyalty & trust.
CIVELLO GUESTS
PHOTOGRAPHED BY: RAY CIVELLO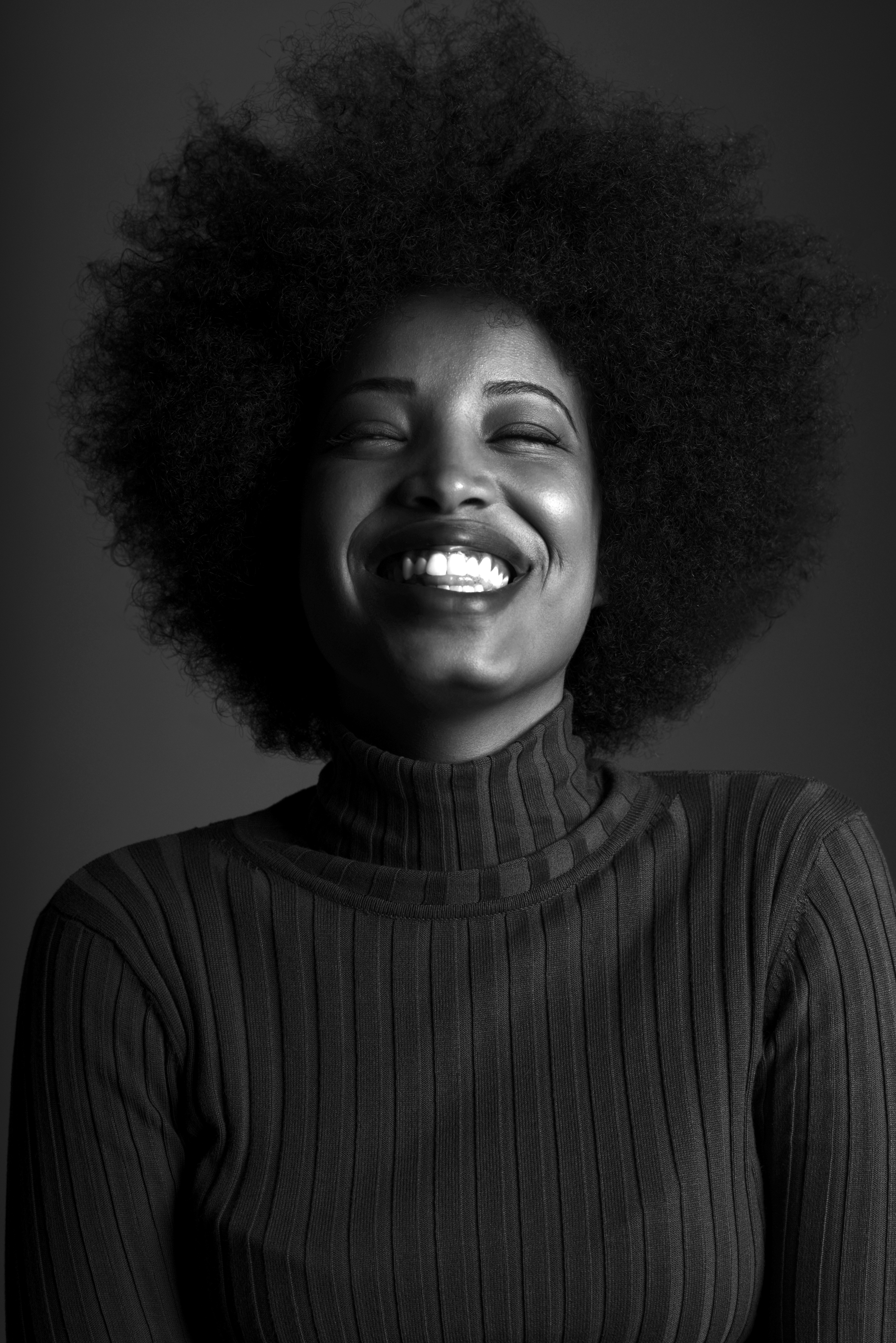 A NOTE FROM RAY CIVELLO
To our Civello Family,
Together we celebrate 30 years of sharing meaningful experiences that nurture authentic beauty.
For the last three decades, you have been our source of inspiration.
Your trust, respect, and loyalty have allowed us the opportunity to care and to serve.
We look forward to continuing to create together.
In Service,
Ray Civello
CREDO
Image crafters committed to being forerunners in beauty & wellness. We are proud to CARE. We harmonize authentic CONNECTIONS with an undeniable passion for the CRAFT. We invest in our COMMUNITY of talented artists that are dedicated to providing CUSTOMIZED experiences that inspire. Celebrating 30 years in service, our CULTURE empowers CREATIVITY through education, mentorship & opportunity.
WHAT DOES CIVELLO MEAN TO YOU?
COMMENT BELOW & ENTER FOR YOUR CHANCE TO
WIN A FREE HAIR MAKEOVER! ($250 VALUE)*
*One lucky winner will be selected monthly, at random. This offer is valid on any haircut and/or colour service at any Civello Salon location in Toronto/ Oakville or Vancouver. The monthly winner will be contacted by email to book their complimentary services.